We love teeth!
Laughing, eating, talking – good teeth are simply indispensable and make life worth living. From major orthodontic work to regular check-ups, we do everything to ensure that you can enjoy this feeling to the full. Our perfectly coordinated team is always ready, with all our energy and skill, to help you.
Dr. med. dent. Aleksandra Bittner, dentist, speciality: dental aesthetics
Born in Latvia, my dentistry degree and experience were gained in both Latvia and Germany. I believe in the highest quality dentistry and will be happy to treat you in a range of languages.
Dr. med. dent. Hala Abdelatif Shaban M.Sc., dentist, speciality: periodontology / gingivitis, periodontitis and periimplantitis therapy
During my 10 years of work at the Dresden University Hospital I was comprehensively involved in sophisticated and multi-faceted dental care treatments. With this significant know-how I am your trustful point of contact either in German, Arabic or English.
The team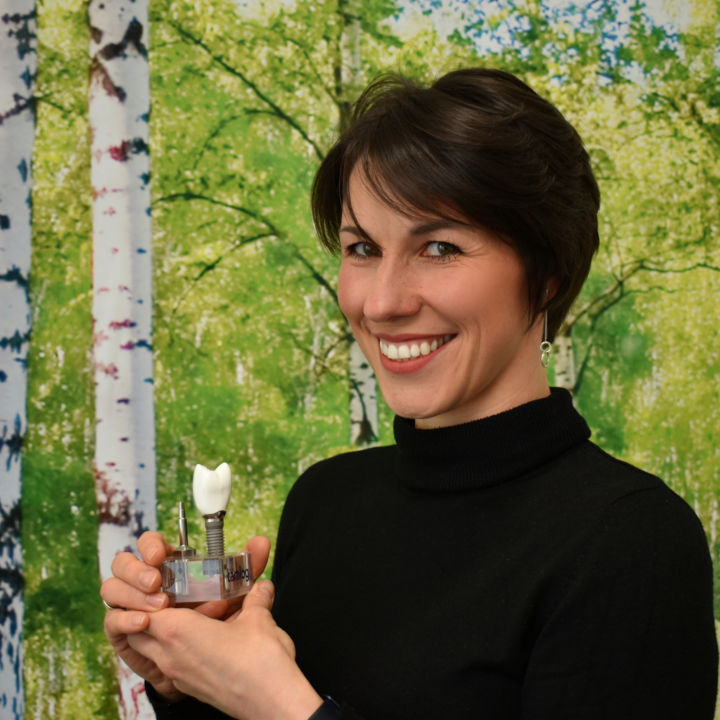 Dr. med. dent. Aleksandra Bittner dentist / owner
Dr. med dent. Hala Abdelatif Shaban Angestellte Zahnärztin
Lydra Domi Krelani Vorbereitungsassistentin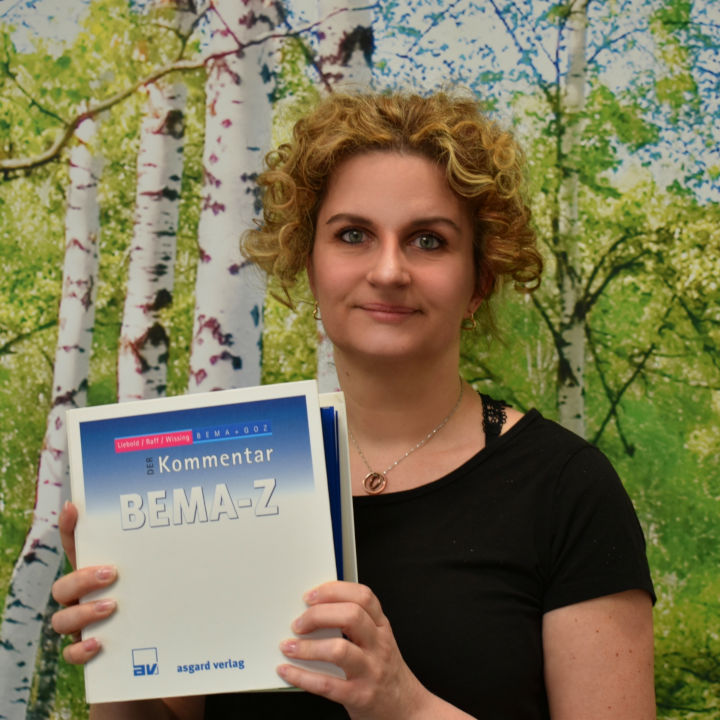 Anja Schulze dental assistant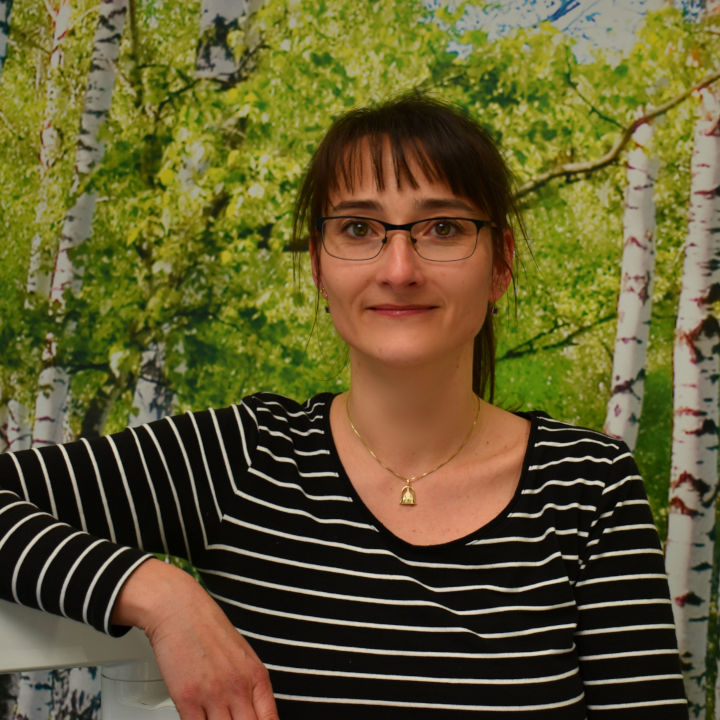 Heike Hähner Zahnarzthelferin / Prophylaxeassistentin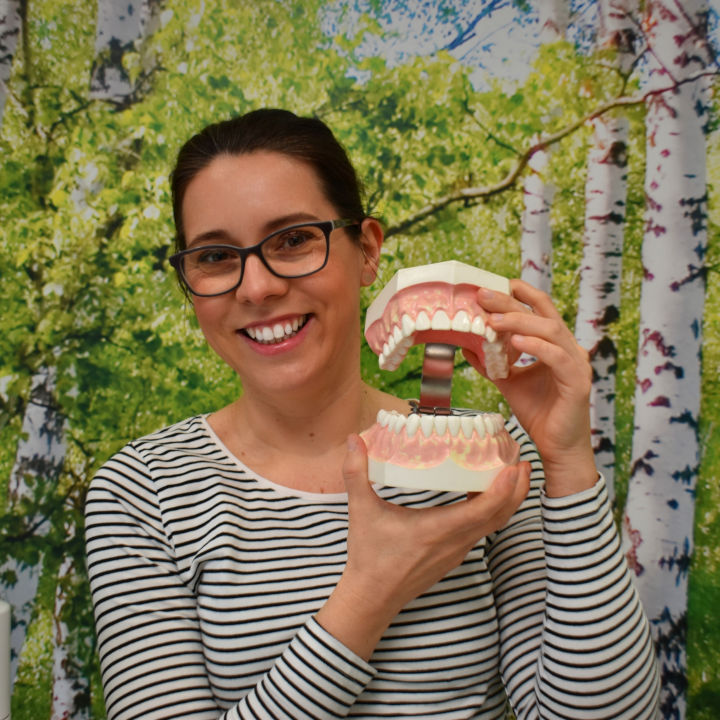 Kristina Fleischer dental assistant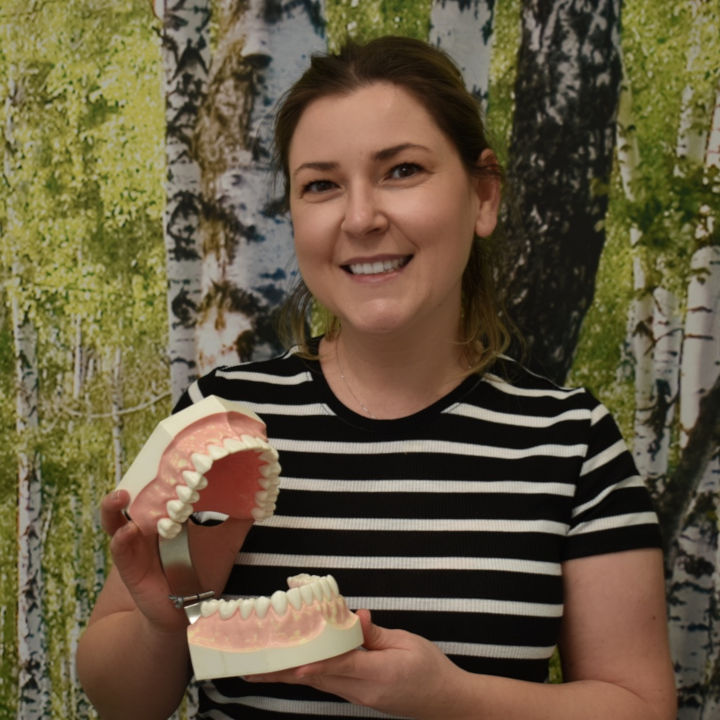 Anna Wolff Zahnarzthelferin
Linda Smalcuka dental assistant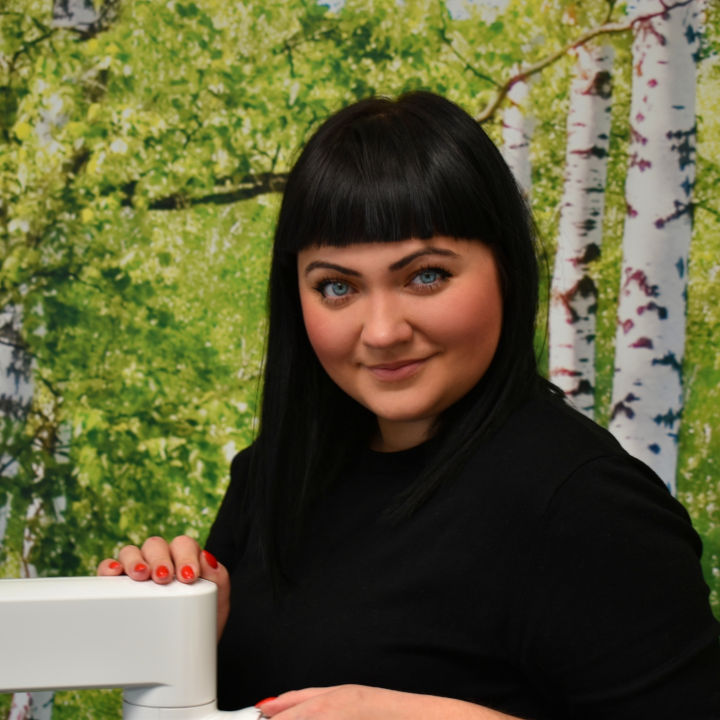 Viktoriia Korolew Praxismanagement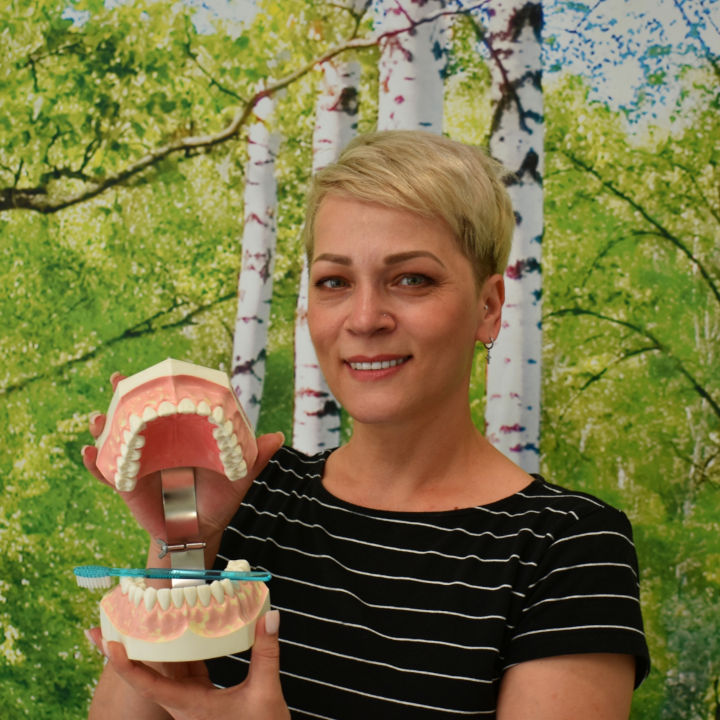 Natalia Faer Zahnarzthelferin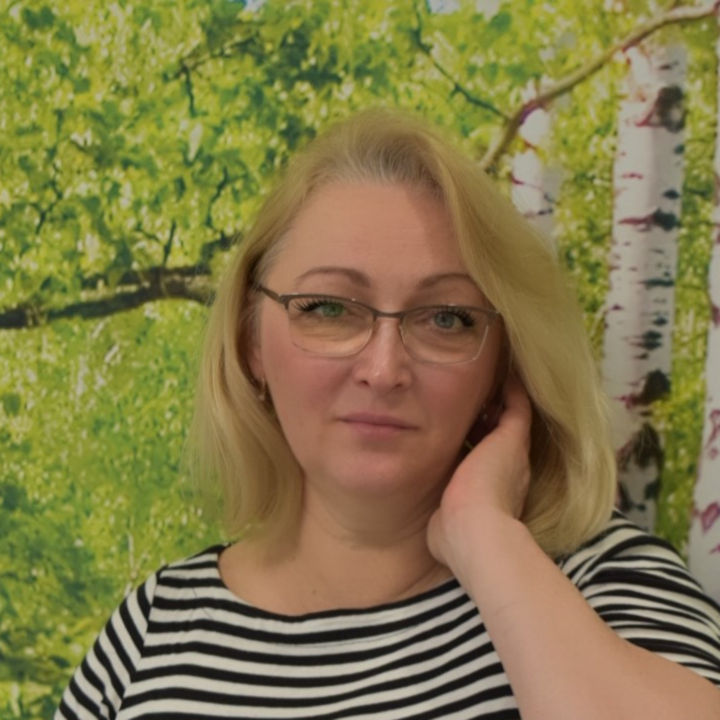 Anna Treskina Praxismanagement
Das Ärzteteam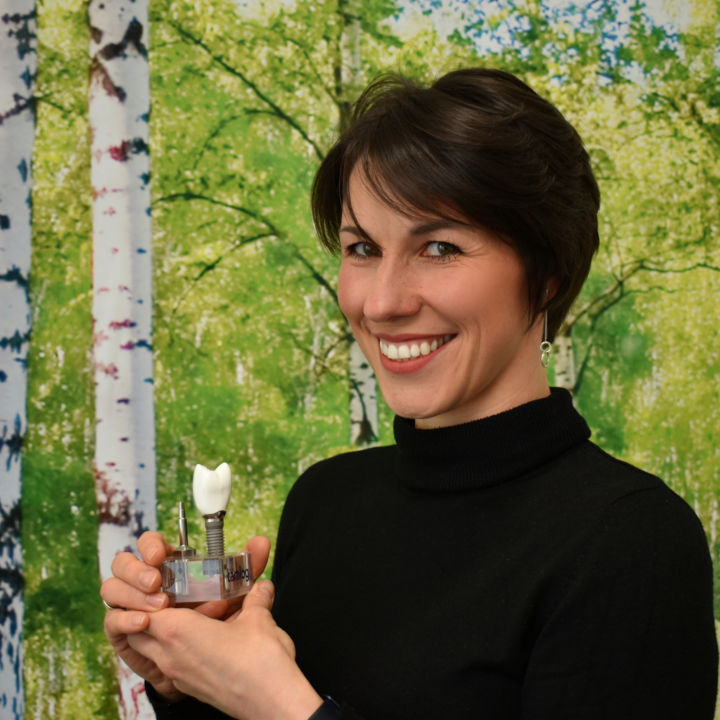 Dr. med. dent. Aleksandra Bittner Inhaberin
Dr. med dent. Hala Abdelatif Shaban Parodontologin
Lydra Domi Krelani Zahnärztin, Vorbereitungsassistentin
Das Praxismanagementsteam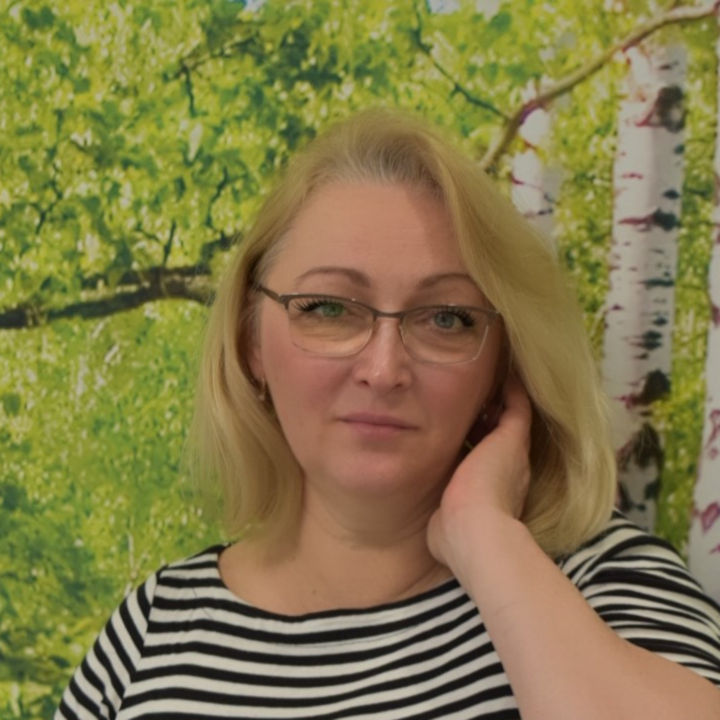 Anna Treskina Rezeption/ Verwaltung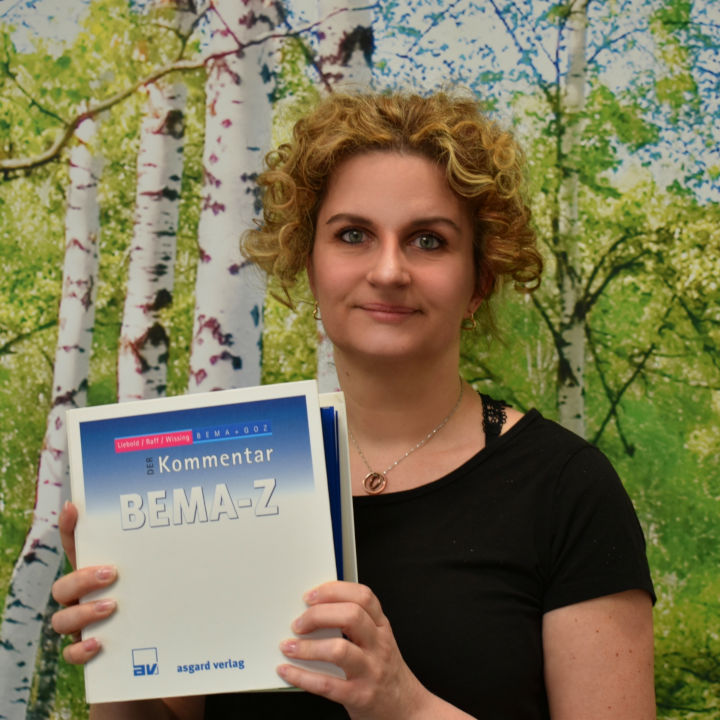 Anja Schulze Abrechnung/ Verwaltung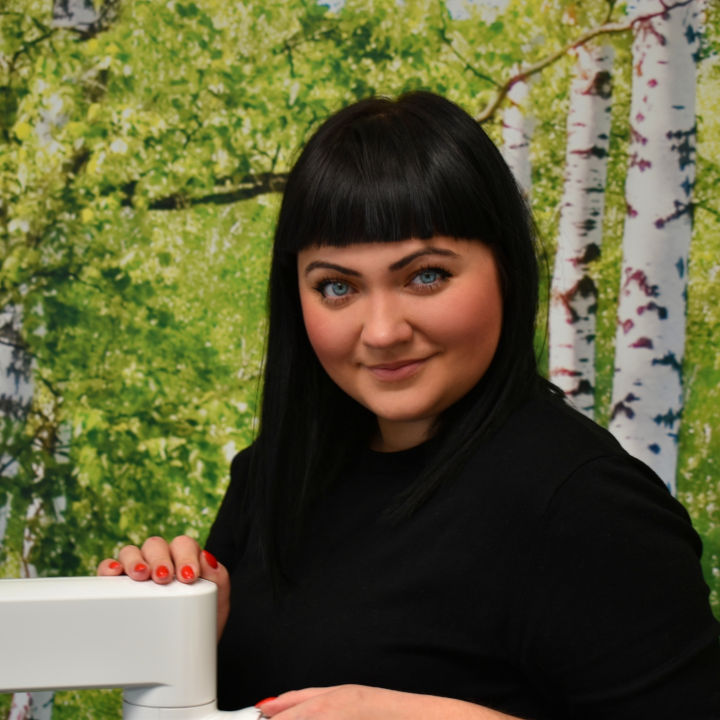 Viktoriia Korolew Rezeption
Das Prophylaxeteam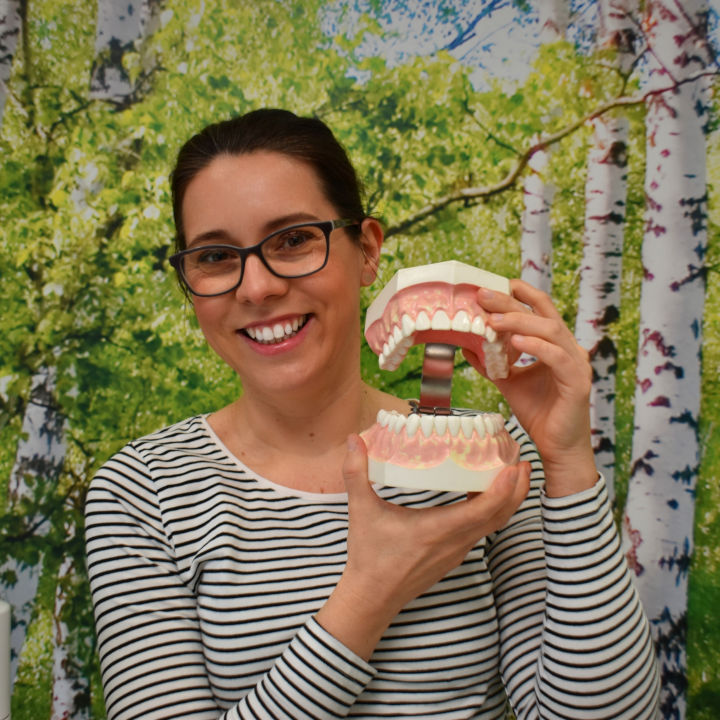 Kristina Fleischer Zahnmedizinische Prophylaxeassistentin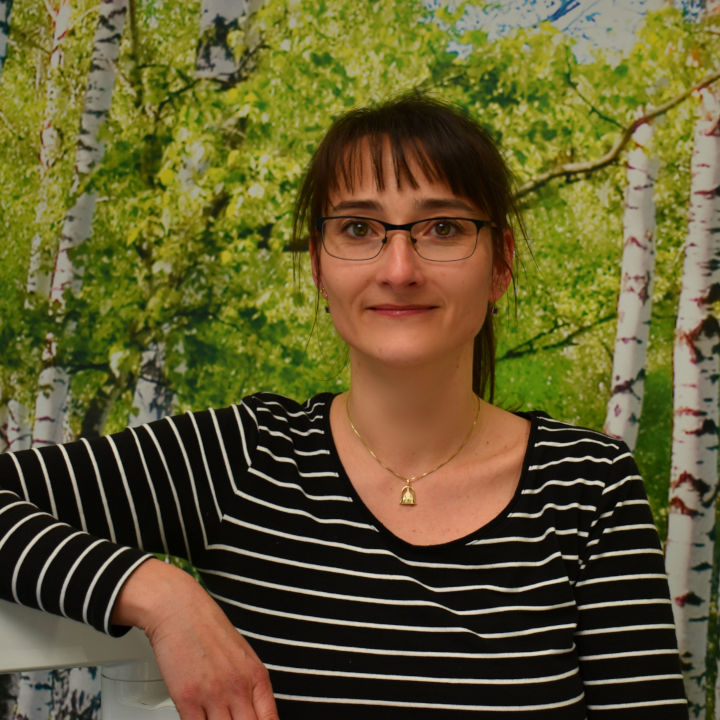 Heike Hähner Zahnmedizinische Prophylaxeassistentin
Das Assistenzteam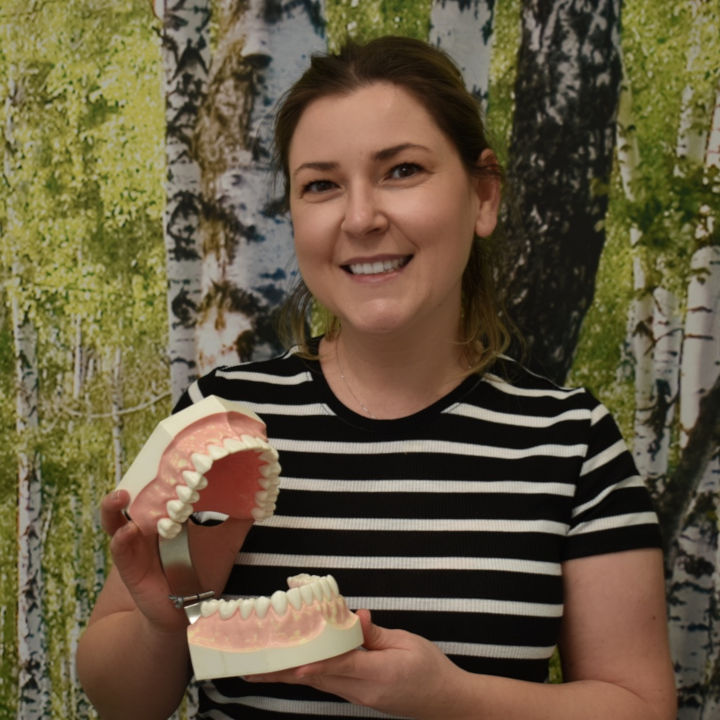 Anna Wolff
Linda Smalcuka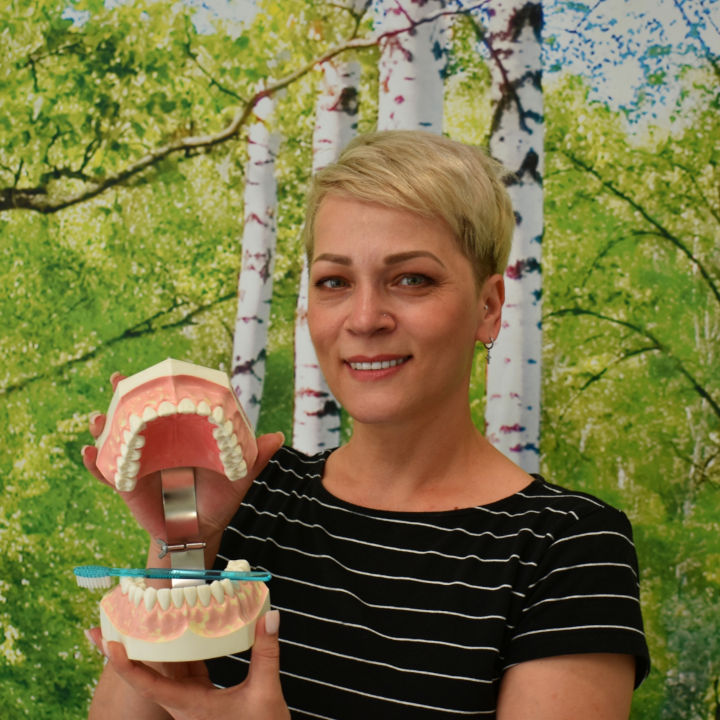 Natalia Faer